Rtefacts.com is delighted to showcase the amazing and authentic creations of craftsmen of the Adivasi Academy based out of Gujarat's small village named Tejhgadh. We are pleased to bring to you these pieces of art which will now be available on our website for purchase.
These Intricate and colourful bead jewellery was once a part of the identity of tribal women of Rathwa and other communities of Gujarat But over the years this traditional art form is on the verge of extinct.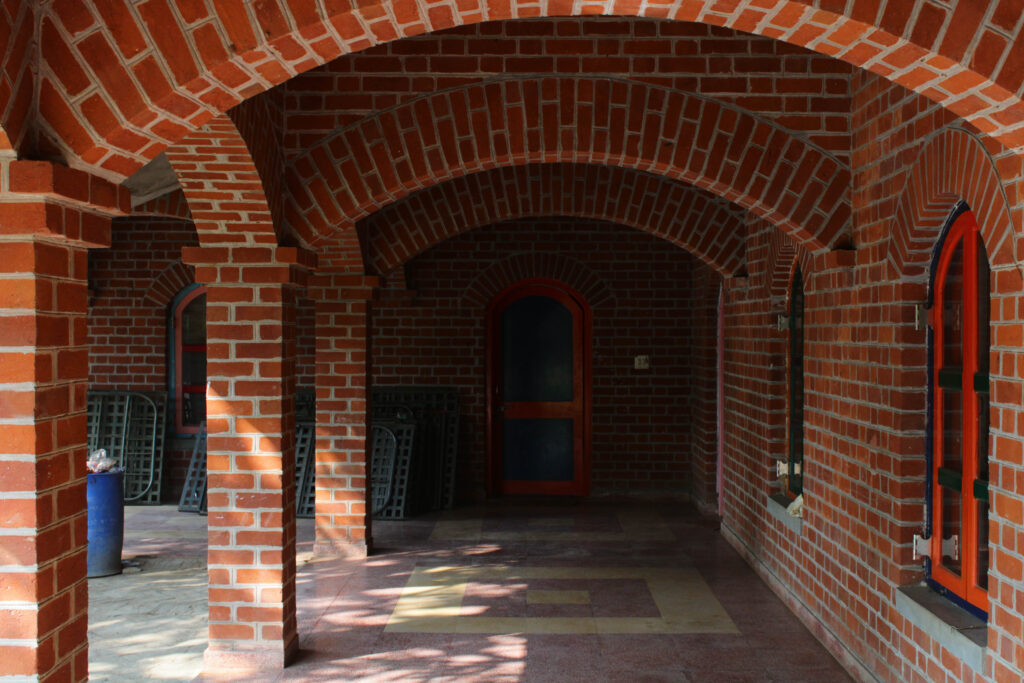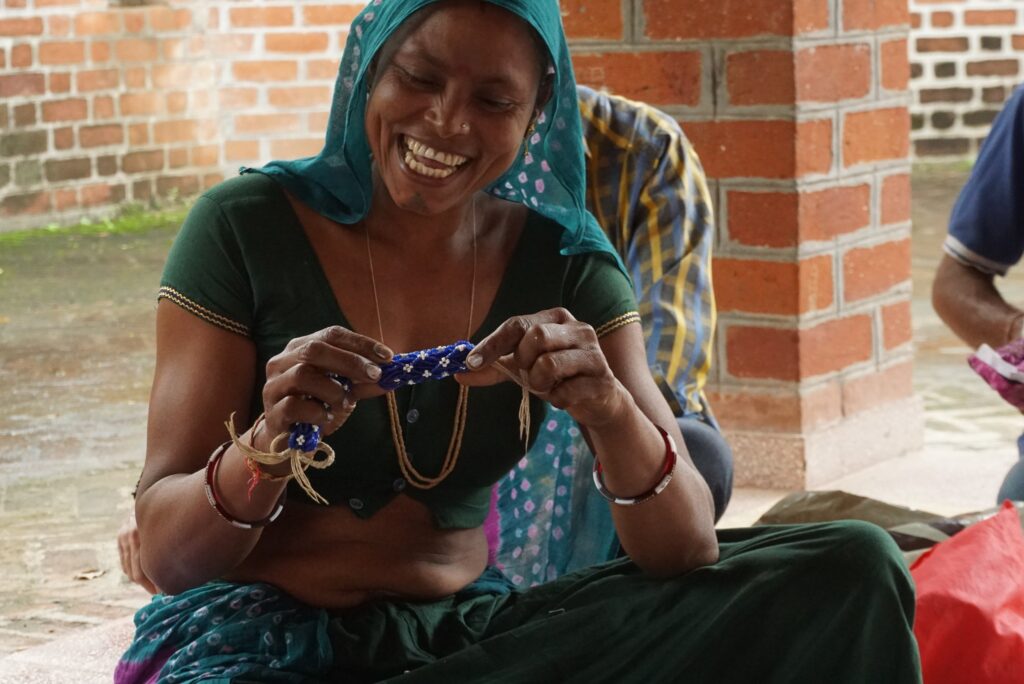 But hope for revival of this art form has gone up as Chhota Udepur-based Adivasi Academy has taken up a year-long project for tribal women. The academy, which is an institution of Bhasha Research and Publication Centre (BRPC), has been training and providing resources to tribal women for the last six months to design this jewellery so that it can regain its status as traditional artform.
We at rtefacts.com take pride to bring this exclusive bead jewellery collection to you which are handcrafted with lot of love and timeless traditional art by this Rathwa Tribe.
Be a part of this revival project and adorn them as a priceless possession.