Empowering Artisans with World Wide Shipping
Every purchase contributes towards empowering Indian Artisans
Popular Categories
Exclusively handcrafted from our Artisans
On Demand For You !
Masterpieces that are adorned popularly.
This Week's Specials
Not to miss the new arrivals
Festive Offers
All about tradition and rituals
Featured R-tisans
The keepers of our tradition.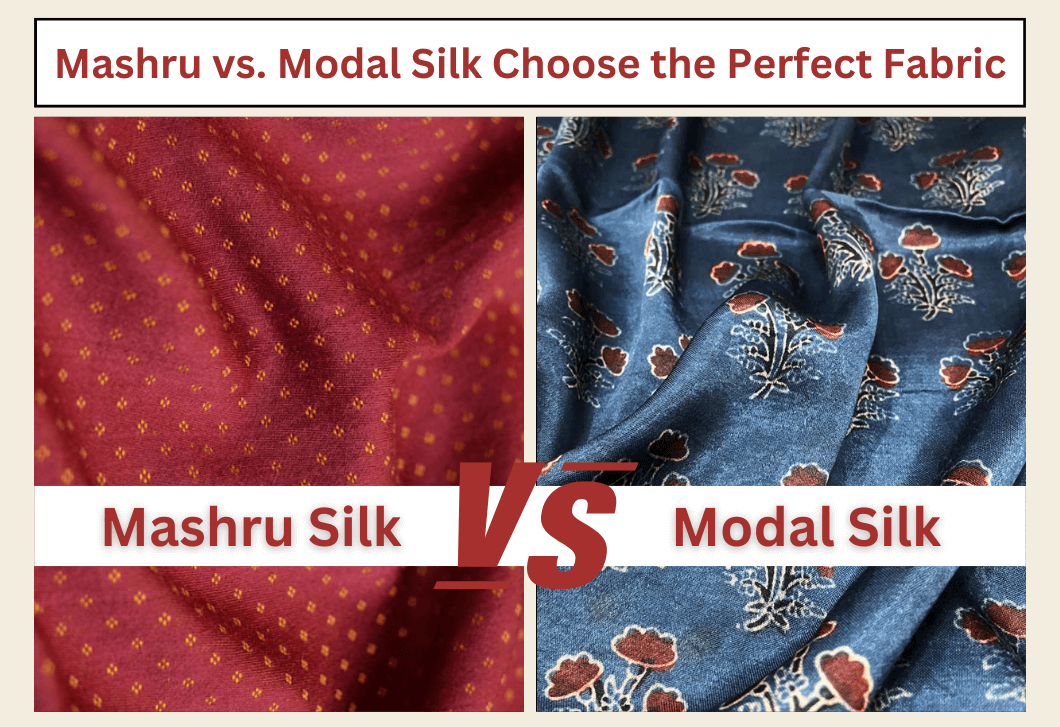 Guide
Silk is a highly popular fabric for clothing among Indian people. Silk has been used to create stunning clothing items...